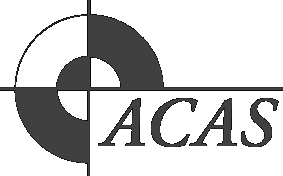 Fees

These fees are kept under review.
Fees are payable in Australian dollars.
Fees differ between member colleges. See the courses page for details.
If you do not pass an assessment on the second attempt and need to be assessed again, you must pay again for the next assessment.
There are no fees for units for which the student has been exempted, annual renewal fee, or viewing student's own file.
Scholarships are not normally available, and the granting of any scholarships is completely at the discretion of ACAS.
If you enroll for only part of the qualification, the fee is calculated pro rata on the number of units.
Some qualifications have pre-requisites that must be assessed for admission. If the pre-requisites are separate units, the fees are on a per unit basis (pro rata as above).