ACAS programs
Organizations listed below offer programs under ACAS auspices, and ACAS is the Registered Training Organisation (no. 50392).
• ACAS and its member colleges are required to comply with the Standards for Registered Training Organisations 2015 (SRTO).
• Training services provided to students follow policies and processes developed to meet the SRTO and related requirements.
• ACAS issues all qualifications and other graduation documents.
• Unless stated otherwise, RPL fees are the same as fees for taught students.
Language:

English

Indonesian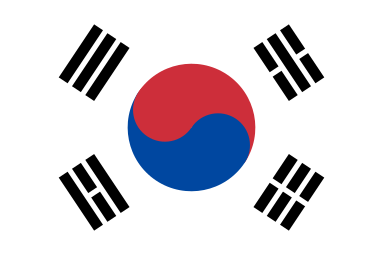 Korean